Can you believe that the year 2014 has come to close? I'm still having a hard time grappling with that fact.
But the reality is that, in just a few days, 2014 will be thing of the past! And whether this has been a year of dazzling accomplishments or a series of dreadful mishaps for you, we would be remiss to not look back and recount all that we got to experience.
So without further ado, here's our list of memorable moments from the year 2014 (complete with GIFs, of course!):
1. The rise of SnapChat
The year started with non-stop talk of SnapChat and how it was taking the world of high school by storm, and before long, selfies, selfie-sticks, and the like became a regular part of our everyday vocabulary.
2. Sochi Winter Olympics
Remember when this happened? The word "curling" takes on a whole new meaning during this time of the year!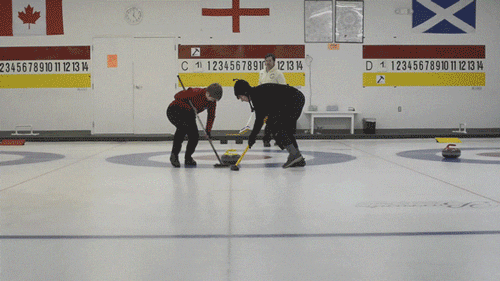 3. "…Because I'm HAPPY"
The song was fun, then catchy, then meh, then incredibly annoying, all the span of a few months because it was played literally everywhere. But I will say, absence does make the heart grow fonder!
4. The SAT is Changing!
This was definitely a big deal for us at Magoosh! For those of you who are sophomores right about now, I'm sure you'll find more details on this news making a comeback on end-of-year lists like this one in 2016. 🙂
5. The Year of Online Learning
Online education was definitely center stage this year. Resources like Khan Academy, StudyBlue, and Magoosh of course, made headlines this year as your generation turned to the edtech space more than ever before.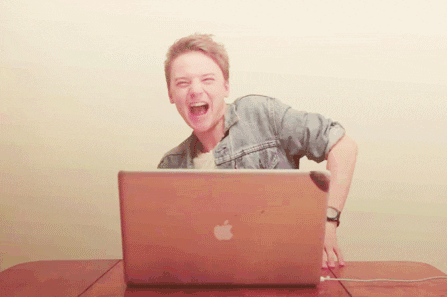 6. The World Cup
"Gooooooaaaaaalllll!" was the rally cry of people from all nations during those exciting summer months. In addition to grand feats of athleticism, this is really the only time when it's appropriate for grown men to move like this: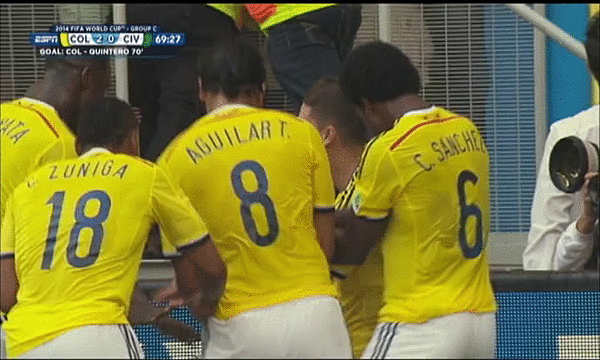 7. The Fault in Our Stars
Remember when every girl in your high school suddenly had a copy of "The Fault in Our Stars" book at every moment of every day? Yup, that happened this year.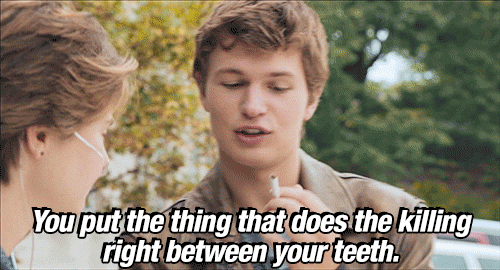 8. Ice Bucket Challenge
A crazy stunt for a good cause–this trend took social media by storm and simultaneously restored our hope in humanity while making us shake our heads at others in our species.
9. Robin Williams, Joan Rivers
We lost some very great entertainers and even better people this year. Our list wouldn't be complete without a tribute to these two in particular: we're forever grateful for Mrs. Doubtfire and The Tonight Show, just to name a few.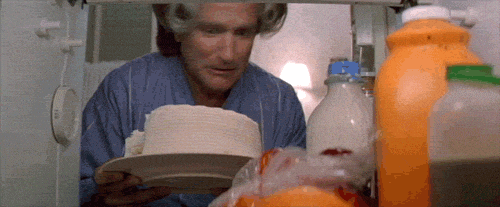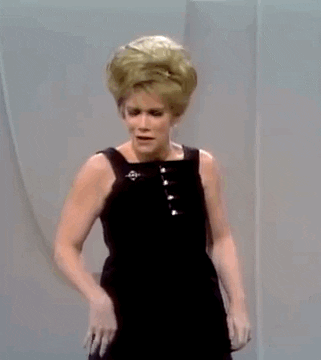 10. The New iPhone 6
…because we needed another phone to pay unreasonable amounts of money for. But hey, at least this one bends!
11. #AlexFromTarget
I still can't believe this happened. This one's on you, high schoolers of America!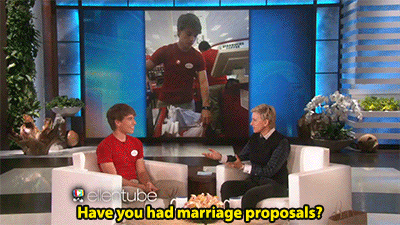 12. NASA landed a thing on a comet!
Only something as epic as space travel deserves to close out our list! And if you're one of the ignorant majority (*cough like me *cough) who had no idea that this happened this year, it was actually kind of a HUGE deal.
What else would you have added to the list for this year? We definitely cut out a lot of other important news that should have made it on here, so comment below with your 2014 favorites! 🙂

Sources:
1. technologytell.com / 2. giphy.com / 3. tumblr.com / 4. pwnthesat.com / 5. giphy.com / 6. abcnews.go.com / 7. giphy.com / 8. explosion.com / 9. giphy.com and giphy.com / 10. giphy.com / 11. giphy.com / 12. giphy.com