Even though I am asked this all the time, this is a difficult question to answer, as the computer-based test does not accord exactly with the table of data at the end of the paper-based test PDF. The reason for this is the computer-based test has fewer questions than the paper-based test. Thus, we have to extrapolate a little.
If we look at the end of the paper-based PDF, there is a Score Conversion Table. For Verbal, one can miss at most two questions and still receive a '170'. For quantitative, a mere two questions flubbed will drop you to a '169.'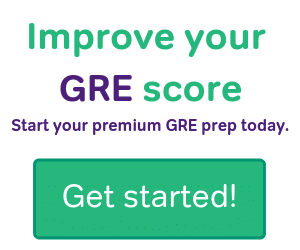 I am guessing—though this is just my hunch—that the score table for the computer-based test will reveal the same. After all, the computer-based test is based on a 40-question verbal section and a 40-question math score, whereas the paper-based test has 50 questions each for verbal and quantitative. That is a mere 20% fewer questions, so I don't think—though I could be wrong—that one can still miss two questions and receive a perfect score.
A legitimate counter to that is there is no '168' on the Verbal section according to the Score Conversion at the end of paper-based PDF. test. Perhaps then, missing two will give you a 169 and missing three will give you a 168 (right now missing three gets you 169).
Of course this level of specificity is moot. Just do your best on the GRE exam, and know that on both the verbal and the math section, missing one question will still leave you with a perfect score. And that's a pretty amazing achievement.
Also, just some advice: don't get too hung up on perfection :). A very good score will still be good enough to get you into most of the competitive programs you're probably interested in!
And if you're still wondering about specifics of the test, check out our Ultimate GRE Guide!