With so many programs to choose from, how do you decide which university to attend? This is a huge decision, so here are our must-read articles and resources to help you make the right choice for you.
1. US News – Every year, this website releases the "Best Graduate Schools" rankings. It's a great place to start your preliminary research about different programs.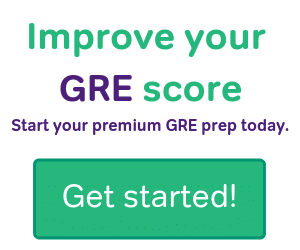 2. 7 Critical Steps to Find the Right Grad School- This article gives step by step instructions on how to find the perfect grad school. It's really helpful!
3. Beyond the Rankings – How to Choose a Ph.D Program – This post from our friends at Accepted outlines important factors to consider before choosing a program (and you can read Part II here!).
4. How to Choose the Right Graduate Program? Consider Your Personal Life – This article urges you to also consider your personal life when choosing a program. It includes 19 questions to ask yourself to help you imagine what life would be like at different universities.
Happy choosing!